How Do I Decrease My Hydro Bill?
A well-insulated home will definitely save on energy consumption throughout the year. And for homeowners who want to reduce their hydro bill (electricity), insulation can play an important role. The fact is, properly insulating a home is considered one of the best home improvements, mainly because an energy-efficient home will save on utility costs. Every home, regardless of size, will benefit from enhanced insulation.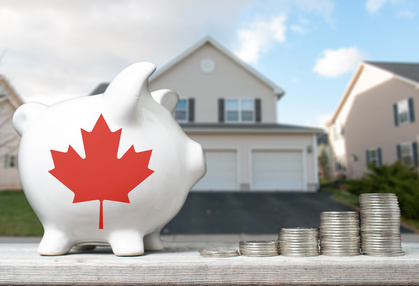 Insulating the basement walls
Whatever insulation product is installed, restricting airflow, blocking air leakage, and preventing moisture will all contribute to reducing energy usage.
Insulating an attached garage
Properly insulating the garage will prevent cold air from intruding and warm air from escaping. This will also help to insulate rooms above the garage.
Sealing up windows and doors
By air sealing, draft proofing, and weather stripping, undesirable "air leaks" are effectively sealed, preventing heat loss and stopping wasted energy use.
Insulating the exterior walls
Special retrofitting techniques can be used to insulate exterior walls. This will enhance R-Values, improve energy efficiency, and save on utility bills.
Energy saving window films
Window films are designed to reduce solar heat. They save energy by reducing AC operation and consequently contribute to reduced hydro costs.
Insulating the attic and roof
The attic is the main source of heat loss in a house. When the attic space is well sealed and well insulated, the entire home is more energy efficient.
Great Northern Insulation can recommend an insulation product and installation approach that will make the biggest difference in terms of energy savings. The professionals at GNI will seal, insulate, and ventilate so that the home's overall energy efficiency is substantially enhanced. The result: meaningful annual savings on hydro bills, as well as other utilities. Quite often, the savings will offset the project cost, making for a very worthwhile home improvement.