Thermal Insulation and Air Barriers are an Energy-Efficiency Priority
August 05, 2017
Every home will experience the dynamics associated with indoor airflow – there's winter heating, summer air conditioning, even flow-through breezes when the windows are open. For the professionals, airflow is part of a bigger picture, encompassing indoor ventilation, thermal insulation, and air barriers. It's a big picture because airflow will affect everything – the moisture in the air, the oxygen in the air, and the contaminants found in the air.
Interior airflow throughout a house is managed and maintained by the installed home insulation and air barriers in the building structure. Air barriers are designed to maintain proper airflow between the inside of the house and the outside. And while air barriers are not top-of-mind like home insulation, they are just as essential. Insulation and air barriers work together to ensure performance - the key, of course is an air barrier system that is airtight.
Replacing/upgrading Home Insulation and Air Barriers
When a house is cold in winter, warm in summer, and uncomfortable the rest of the year, it may be time for a remedy. The fact is, effective air sealing and high performance insulation can make things right – balancing indoor comfort season to season; enhancing the overall energy efficiency of the home; and reducing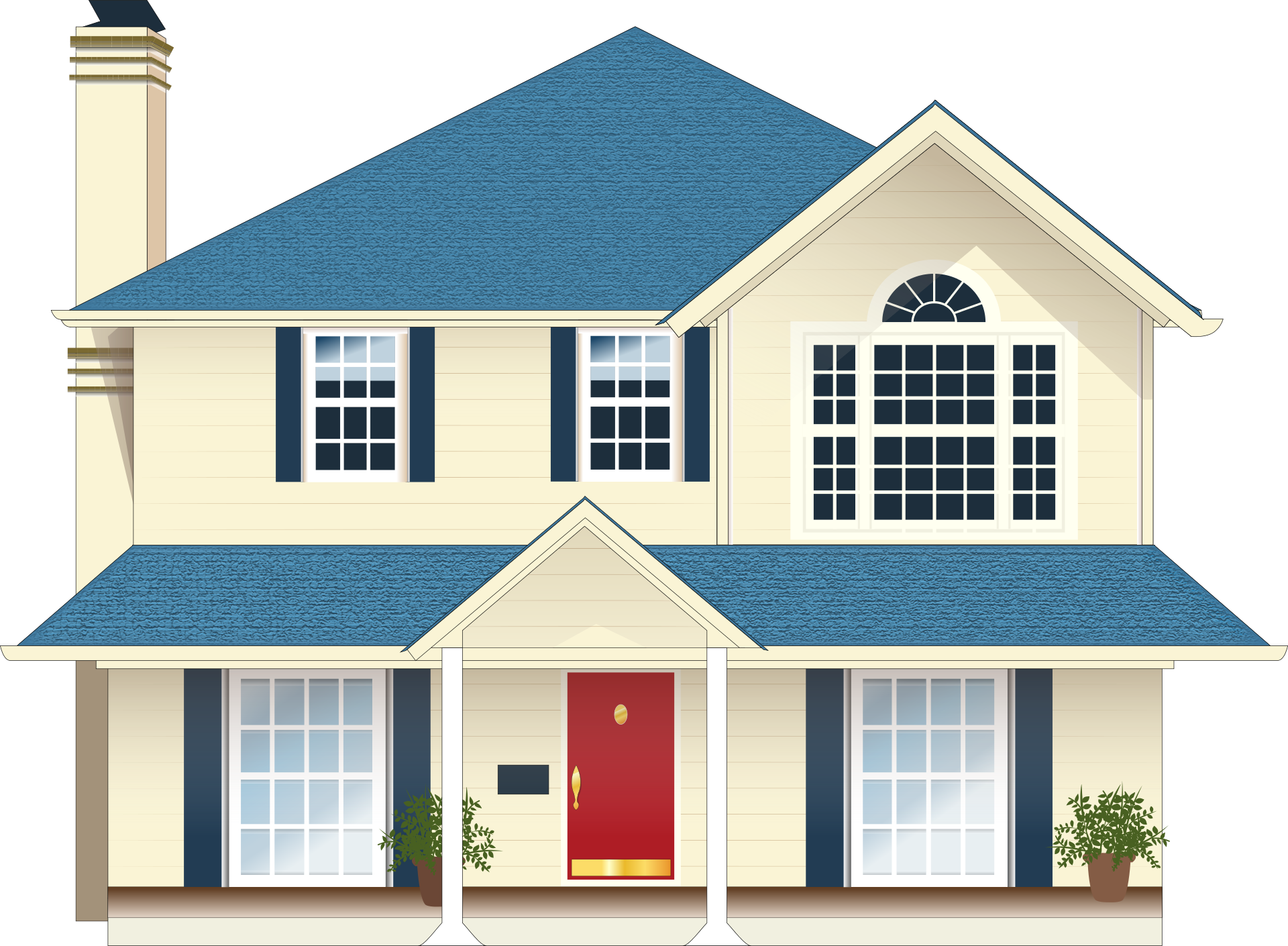 energy costs by up to 25% annually. In short, quality insulation and air barriers will serve to improve both energy efficiency and home comfort.
New home or old, there are a variety of reasons to replace or upgrade insulation and air barriers. On inspection, a home may simply have insulation that is deficient. In some cases, insulation may have been improperly installed. In other cases, existing insulation may be damaged or failing. The good news is that upgrading and retrofitting can make for dramatic improvements overall. In fact, improving home insulation is one of the best returns-on-investment.
The Benefits of High Performance Insulation
For optimum energy-efficiency, thermal insulation and air barriers should be working together. This is where spray foam insulation can really perform - it's an insulator, air barrier, and vapour barrier in one. And when professionally installed, it provides effective airtightness, superior R-Values, and maximum energy-efficiency. Compared with other products and installations, spray foam rises above, with better performance, and a much longer lifespan.
At Great Northern Insulation, spray foam insulation continues to be the product-of-choice for homes large and small. The benefits of the product make the initial investment very worthwhile.
• Heating and cooling costs are measurably reduced annually
• Winter heating and summer cooling are far better balanced
• HVAC equipment (heat, cool, ventilate) works much better
• Air drafts, cold areas, and hot spots are entirely eliminated
Home Energy Solutions from Great Northern Insulation
In Toronto and throughout the GTA, Great Northern Insulation provides professional home energy solutions. Highly qualified installers emphasize every aspect of energy efficiency – from air sealing, to insulation, to ventilation. And with GNI, homeowners are assured of 100% satisfaction. To find out more, call 1-800-265-1914 or visit the company website at www.gni.ca.