BASF HP+TM Wall Systems - A New Way To Build!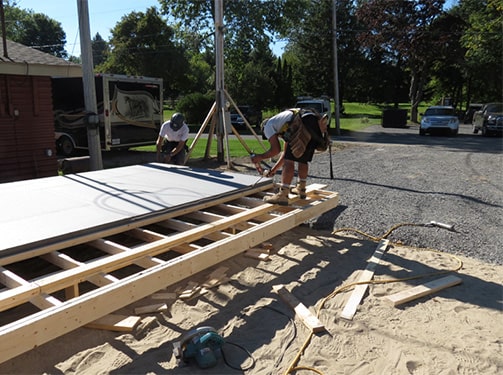 Today, BASF high performance wall systems are at the forefront of building construction. Things are changing dramatically - construction design is demanding - energy efficiency priorities have intensified - and bottom lines are forever challenging. Simply put, BASF HP+TM is the new way to build. For homes and buildings, it's all about durability and longevity. For builders and owners, it makes abundant economic sense for the bottom line.
With an increasing focus on Net Zero homes, BASF wall systems meet the rigorous specifications that ensure airtightness in a building envelope. For the professional class, airtightness is the most vital component, as Net Zero demands continue to develop and grow. All BASF wall systems are designed to maximize airtightness - they satisfy stringent building codes, and go well beyond the performance levels of conventional wall assemblies.