Habitat for Humanity Women Build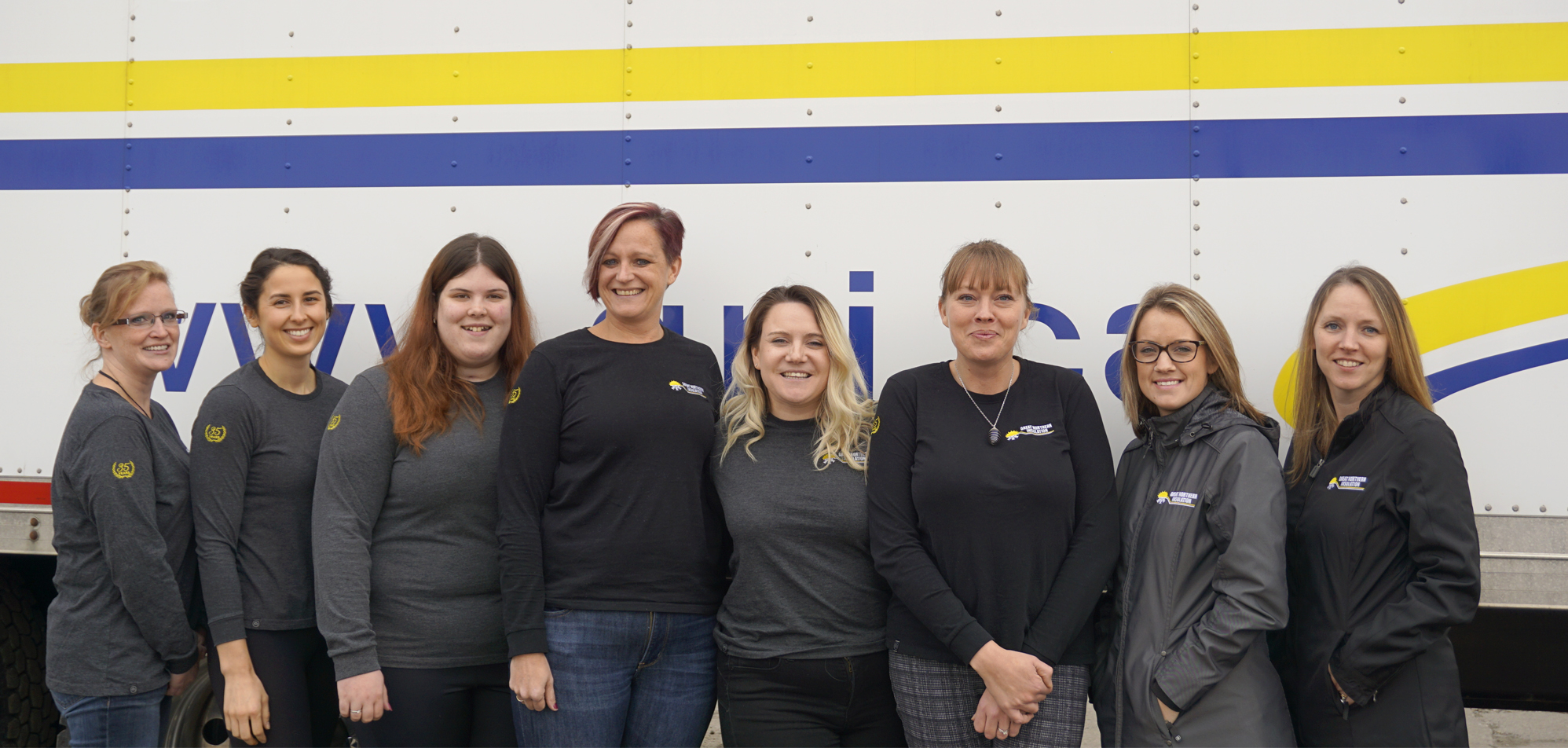 Great Northern Insulation is thrilled to have participated in the Habitat for Humanity Women's Build, in support of Habitat for Humanity Heartland Ontario. Habitat's Women Build aims to empower women and take action against the Ontario housing crisis. The 2018-2019 Habitat Women's Build for Heartland Ontario provided Brianne and her son Brayden (read their story here) with a brand new home.
Great Northern Women is a team comprised of ten women from the Great Northern Insulation Woodstock branch. In January 2019 they helped build Brianne and Brayden their new home! In total, the team surpassed their fundraising goal with a total donation amount of $2,520!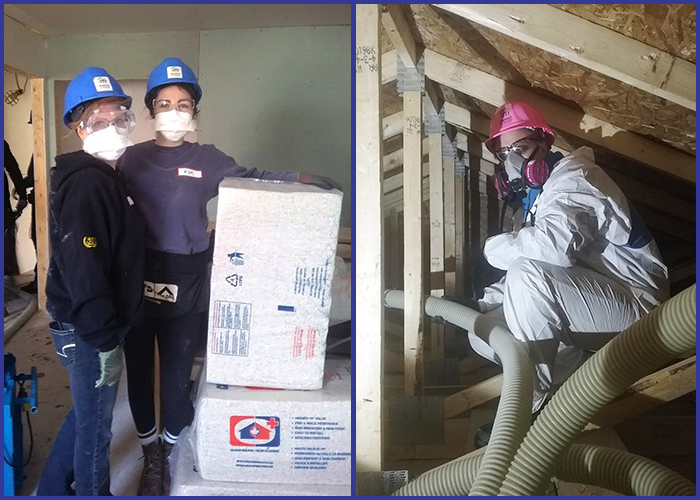 Ironically, the Great Northern Women arrived on-site when the home was ready for the installation of the insulation. The team was responsible for loading the hopper full of cellulose insulation and evenly spraying it across the attic. They also helped insulate the basement!
"All in all the day was such an amazing experience. It was very humbling knowing that we were having such a positive impact by helping this family have a home." said Tara, who was part of the Great Northern team. "I was also able to attend the official key ceremony when the house was done and ready to turn over to the new family. It was great to be a part of that watching them cut the ribbon and take the keys to their new forever home."
For more information on Habitat Women Build, click here.