Mistakes to Avoid When Installing Home Insulation
October 27, 2015
Yes - there are many home improvement projects that are well suited for the DIY enthusiast. But what's important to recognize are the projects that are not well suited. The worst DIY enthusiast is the one who knows it all. This is particularly true when home insulation is the project. And it's because of two main reasons: lack of product knowledge and lack of installation expertise. Both are required to ensure a job well done, along with short-term benefits and long-term results. Professionals have a good grasp of product and installation. Whether it's attic insulation, garage insulation, or basement insulation, a professional approach is far more likely to deliver maximum results. And while the DIY approach may well save money on the project as a whole, the prep-work must be properly executed, the product must be appropriate, and the installation must be flawless. Short of that, there's a likely risk that the project may not deliver the desired results.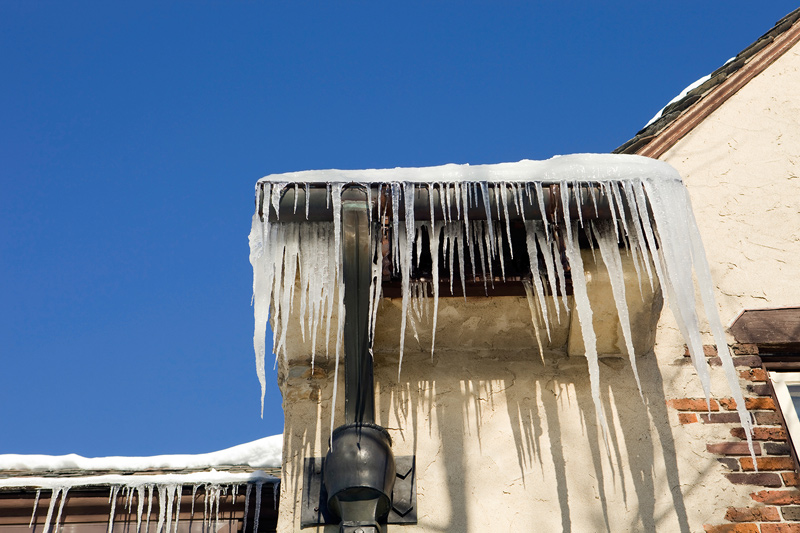 Poor Project Preparation
Attic or basement, the working space must be properly prepared well before the installation step. It's important to have all the right tools and equipment. It's important have additional labor. It's important to have a clutter-free working area. And it's critical that the space be safe to work in.
The Incorrect Insulation
Every home is different and every insulation product is designed for a purpose. Where loose-fill insulation might be ideal in one home, it could be completely wrong in another. Even with great advice from a home center, the sales people have never been on site to get a sense of the space.
Estimating the Product
The installation area must be accurately measured - it's a big mistake to guess at the size and to estimate the amount of product required. And while most product packaging will have general coverage information, professionals always build in a contingency for unforeseen problems.
Leaving Holes and Gaps
Most DIY enthusiasts don't grasp the importance of sealing up every hole, gap, crack and crevice. Air leakage, whether its in the basement or attic, will make the installed insulation less effective. For professional installation contractors, sealing is the first and essential step when insulating.
Using a Vapor Barrier
Unwanted moisture can cause long-term problems that no homeowner wants to deal with. Vapor barriers must be properly fitted and installed, without taking shortcuts. Product specifications must be followed so that no moisture can be trapped - moisture will degrade the insulation.
Badly Installed "Batts"
When installing fiberglass "batts", there's an installation system to ensure optimum R-Value from the product. Badly installed "batts" are the most noticeable DIY mistake, and will result in poor product performance at a time when saving energy and reducing utility costs is the objective.
Misunderstanding R-Value
Most DIY enthusiasts do not fully understand the R-Value calculation. And while it makes sense to install the highest possible R-value, different products deliver different benefits and different lifecycles. Professionals have the project expertise to calculate and evaluate the best approach.