Women Build - Groundbreaking Ceremony
October 04, 2018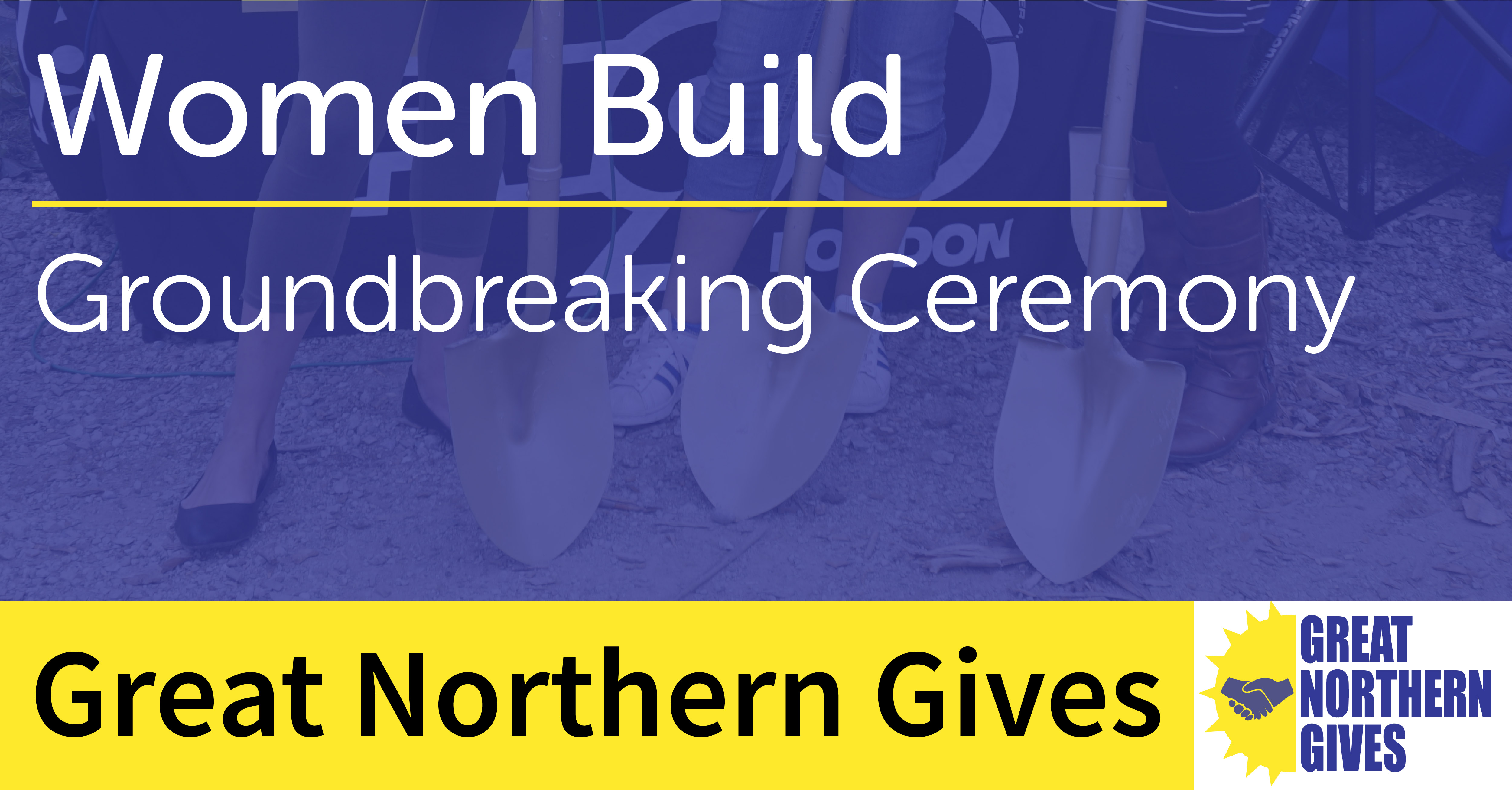 On September 13, several members of Great Northern Insulation were present at the groundbreaking ceremony for two new homes being constructed by Habitat for Humanity Heartland Ontario as part of Women Build. We are lucky enough to have a team of ambitious and dedicated women at Great Northern Insulation who will be a part of this initiative.
Women Build is an international movement that provides opportunities for women to build toward the future of their communities. Women looking for hands-on learning can find it by helping to construct homes for the people in their neighbourhood. These events attract current and future female leaders in the construction industry.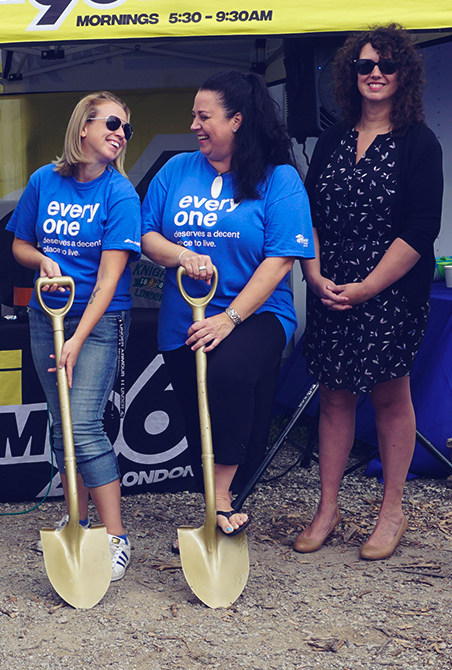 The groundbreaking ceremony was teeming with enthusiastic people from London, Woodstock, and the surrounding area. The community the homes are being built in already has multiple dwellings built by Habitat for Humanity Heartland Ontario. These two homes will become part of a growing, vibrant neighbourhood.
The home that we are helping to build is for Brianne, a single mother, and her 14 year old son, Brayden. Brayden uses a wheelchair, but their current home is not accessible. The new home will be wheelchair accessible, ensuring safety for Brayden and providing them with stability and self-reliance.
We cannot wait to help this mother and son duo when we start the construction of her home on January 25, 2018. Our team, Great Northern Women, has pledged to raise $2,500. Great Northern Women is comprised of women from our Woodstock location – which is also where our company was founded.
In August, we were fortunate enough to be a part of another Habitat for Humanity Heartland Ontario project in Ingersoll. There, our team of three helped install insulation to bring comfort to the future homeowner. In the same month, we helped to raise funds for Habitat for Humanity Windsor Essex at the Harrow Fair.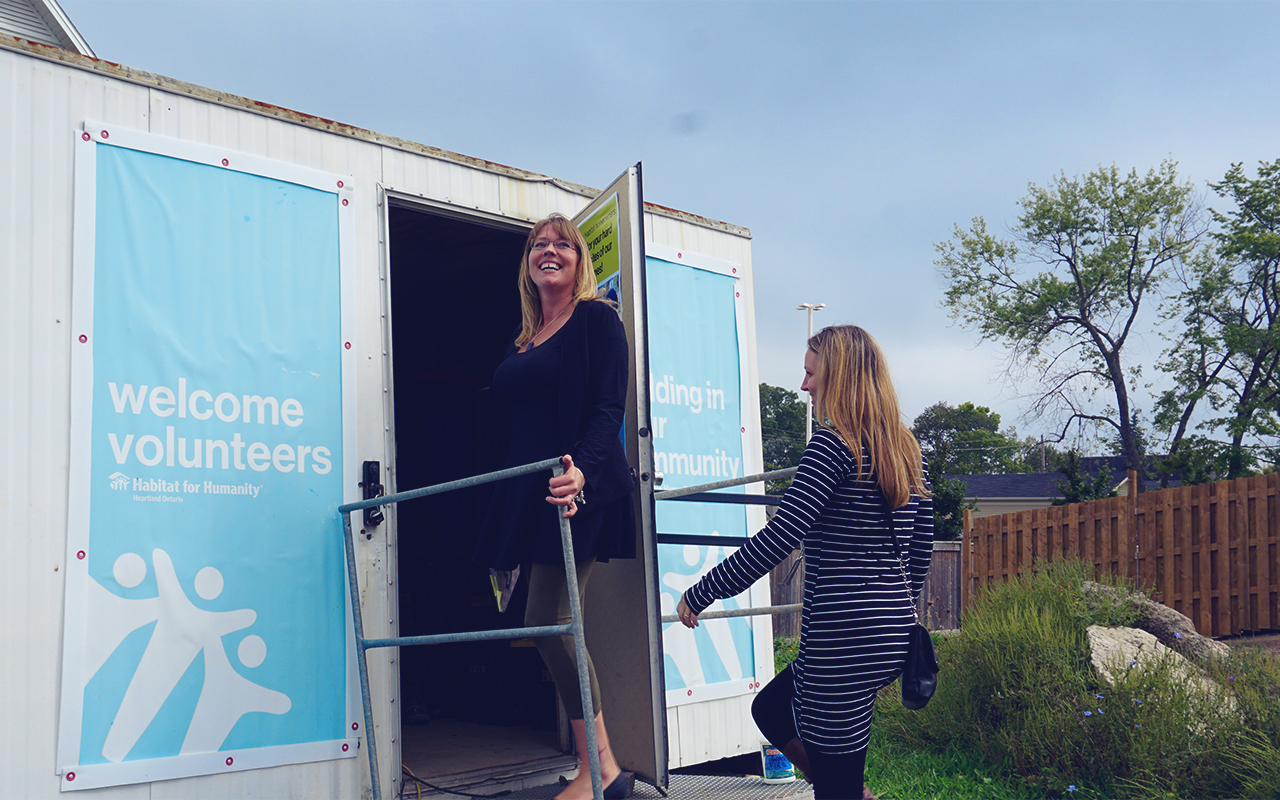 This year, we have also started funding a scholarship for Women in Skilled Trades at The Centre for Skills Development & Training. Promoting women in construction, and placing more people in comfortable homes, are at the heart of Great Northern Insulation's values. We are always looking for ways to give back to the community.
In fact, we invite you to let us know if there's an opportunity for us to take part in near you – we have branches with dedicated people who might just be your neighbours, and ready to lend a hand.
In the meantime, your support for Brianne and Brayden by donating to our team will help raise funds for materials and supplies. If you would like to donate to Great Northern Women, please click here.