Going Green with Eco-Friendly Spray Foam Insulation
September 25, 2017
Throughout the industry, spray foam insulation is being recognized as a much better option for maximizing energy efficiency and enhancing indoor comfort. The product is sometimes referred to as Spray Polyurethane Foam Insulation, and today it's being used in new home construction, general home renovations, and specific retrofit projects. Best of all, contractors can now offer a green approach with eco-friendly spray foam insulation.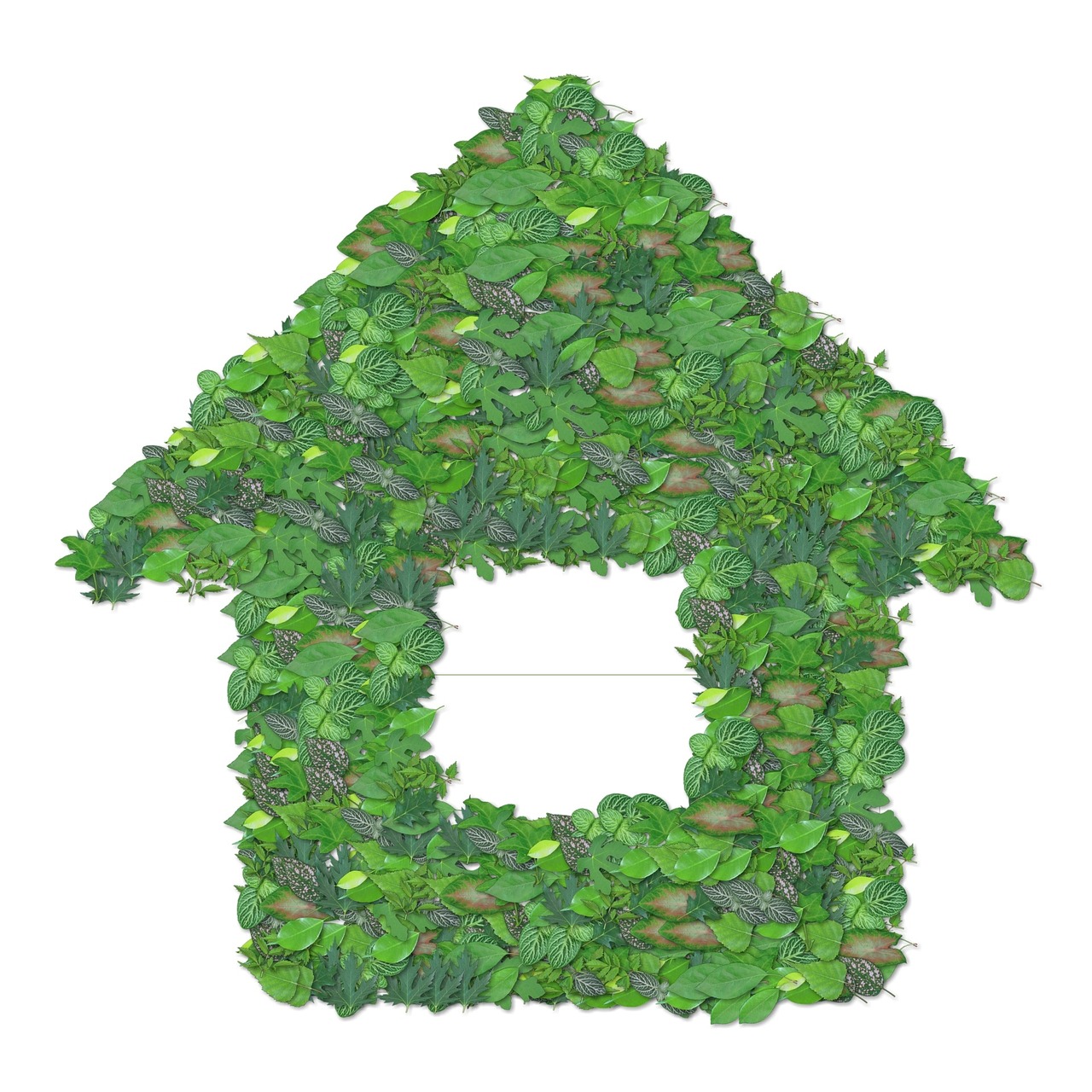 Spray foam insulation can be effectively installed in practically every part of the home – from basements, to attics, to garages, to exterior walls. It's an application that has far more product benefits than anything comparable. And with Walltite ECO™, contractors now have an option to install eco-friendly spray foam insulation. Walltite ECO™ is a high quality, premium product ideal for residential, commercial, and industrial installs.
At Great Northern Insulation, expert installers recommend Walltite ECO™ for applications that are above grade and below grade. The product is ideal under concrete floors; inside wood or steel framing; and even in foundation walls. For the team at GNI, no other product seals and insulates like spray foam - and it's all done in a single application. As an added benefit, Walltite ECO™ is considered to be eco-friendly spray foam insulation.
The National Building Code of Canada
Walltite ECO™ is an eco-friendly spray foam insulation that exceeds the specifications of the NBCC. It's the only insulation system that satisfies the polyurethane durability test prescribed by the Canadian Construction Materials Centre.
Walltite ECO™ - Certified by EcoLogo™
Walltite ECO™ is the first closed-cell spray foam to be certified by EcoLogo™. This is North America's most acknowledged certification, and assures consumers that Walltite ECO ™ is an eco-friendly spray foam insulation product.
GREENGUARD® - Children/School Certified
Walltite ECO™ meets the strict standards of the GREENGUARD® Certification Program. This certification is an assurance of indoor comfort, indoor safety, and eco-efficiency. Walltite ECO™ is therefore safe for school applications.
Eco-friendly spray foam insulation from Great Northern Insulation
Walltite ECO™ meets air barrier requisites, vapour barrier requisites, and insulation requisites – all in ONE application. With a professional install, this product adheres to practically every substrate. And the finished space is completely seamless application – an ideal application in new construction, retrofitting, and renovations.
Great Northern Insulation installs Walltite ECO™ in all types of buildings – from residential, to commercial, to institutional. It's a premium insulation system that requires professional skill for best results. At GNI, installation crews are highly trained and highly proficient with Walltite ECO™ (this is not a weekend DIY project).
No other product can compare with Walltite ECO™ - it provides an effective air-barrier, an efficient vapour barrier, and excellent thermal insulation. Energy savings from season to season are dramatic, making the product very cost-effective. Dollar for dollar, this application provides one of the best returns-on-investment.
Spray foam insulation is unlike other products when it comes to longevity – a professional install can last a lifetime, doesn't require periodic replenishment, and doesn't need replacement over the years. At Great Northern Insulation, residential and commercial customers are provided with a service package from start to finish. Find out more by calling GNI at 1-800-265-1914, or visiting the company website at www.gni.ca .