5 Spray Foam Insulation Myths Debunked
September 21, 2017
Spray foam insulation is one of many polyurethane foam products in day-to-day use. It's a product with myriad applications, both residential and commercial. And it's been installed in everything from protective roofing to home insulation. Unfortunately, along with its success, there are also many myths that surround the product.
Spray foam insulation, whether installed in an attic, basement, or inside the walls, is likely the most efficient "single-application" insulation on the market today. It air-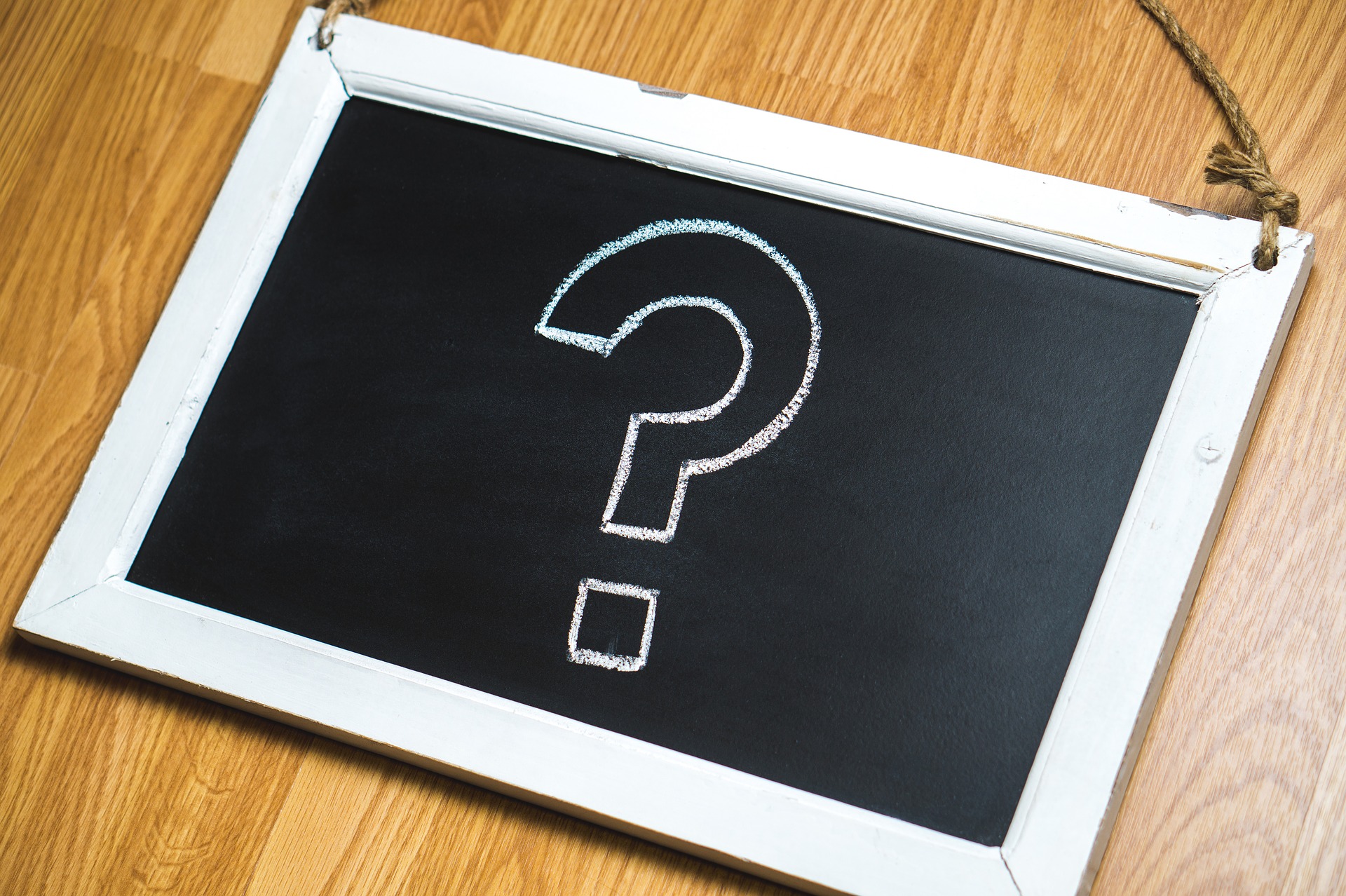 seals like no other product; it prevents heat loss (summer and winter); it stops air moisture from collecting; and it provides higher R-Value performance than anything.
Spray foam insulation has been around for decades, but in the past 15 years usage has exploded. And while the product has proven itself over and over again, there are still misconceptions. In some cases, lack of information feeds the myths, but in other cases, questions and uncertainties are well founded, and should certainly be addressed.
Myth – Spray foam insulation is new and untested
Spray foam insulation is not new, and manufacturers are continually making improvements.
In fact, during the 1960s, polyurethane foam was used in all types of commercial refrigeration applications. As for today, application methods and equipment have become very mobile, allowing installation crews to easily spray foam into attics, basements, and exterior walls.
Myth – Closed cell foam is better than the open cell
There is no such thing as one foam product being better than another. Each of the products has its own attributes, and each is preferable in certain applications. Open-cell foam is not intended for exterior use; not intended for below-grade; and not intended to be in contact with water. The closed-cell foam, on the other hand, can be used in each one of the above-noted applications.
Myth: Effective R-Value is not as good as Nominal R-Value
Effective R-Value accounts for the entire wall assembly. Nominal R-Value only accounts for the R-Value of a specific material, like insulation. Wall studs, for example, allow for thermal bridging, which reduce R-Values in a wall assembly (effective R-value). Alternatively, with "continuous insulation", thermal bridging is reduced, and the effective R-Value of a wall assembly is increased.
Myth – Spray foam makes the house too "air-tight"
Because of its unique product composition, spray foam creates an airtight seal when installed. For energy efficiency (as well as indoor comfort) it's best to seal a building structure tight. After that, the indoor air can be effectively managed with proper air ventilation. The best insulation contractors believe that the building structure should be "sealed tight and ventilated right."
Myth – Spray foam is a very expensive proposition
This is a common misconception, and a shortsighted perspective. The truth is, when spray foam is installed, it does cost more than traditional insulation. But spray foam is a high-performance product, and the so-called "payback period" is usually less than 5 years – it's an excellent return-on-investment. By any definition, traditional insulation will end up costing more in the long run.
In southern Ontario, property owners can rely on Great Northern Insulation for the highest quality spray foam products, along with superior installation work. To find out more, call GNI at 1-800-265-1914 or visit the company's website at www.gni.ca .