Net-Zero Energy Homes – It's The Future of Housing
The Net-Zero Energy Home
Residential homes of the future aren't only on display at the Home Show any more. The Net-Zero Energy Home is already possible, and many homeowners are living it. The objective of the NZE home is to dramatically reduce home energy usage to the absolute minimum. As well, built-in renewable energy elements allow the home to produce energy equal to the amount being used.
The Net-Zero Ready Home?
The Net-Zero Ready Home is different in some ways than the NZE home. It is designed, modeled and constructed to produce energy equal to what is being consumed, but there are no renewable elements installed. In the future, when "home energy labeling" becomes universal, the differences between each of the two types of NET-ZERO homes will become more specifically defined.
Net-Zero Energy Homes are not considered to be "off-grid".
For homeowners familiar with the NZE concept, these homes are not "off-grid". These homes are still linked to the public electrical grid. They can actually supply surplus electricity to that grid if the home has more than it requires. When personal demand for electricity exceeds what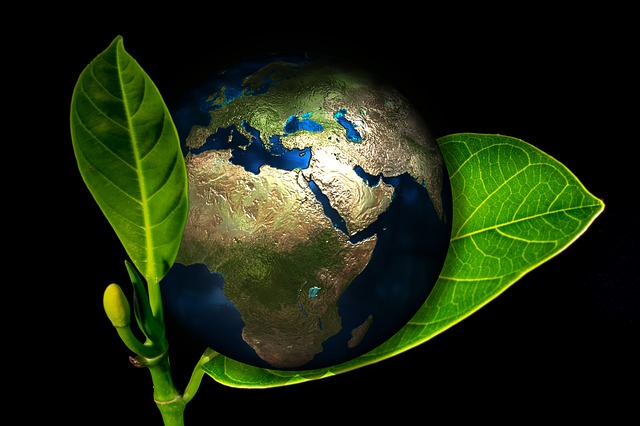 the home can produce on site, the home will draw power from the grid. Throughout the year, energy supplied to the grid offsets energy drawn from the grid – that is NET ZERO energy consumption.
Currently, the design and construction of NZE homes emphasizes home energy efficiency, while producing renewable energy. Overall, negative environmental impacts are reduced, energy usage is significantly lessened, and the quality of indoor air is enhanced. NZE homes also reduce many energy-related pollutants and emissions. The over-riding objective is to dramatically reduce the short-term energy costs of a residential home, while safeguarding against future cost increases.
Generally, NZE homes are much better designed and built. This allows for higher performance than a conventional home. Indeed, an NZE home can be quite comfortable during a power failure (mainly because little energy is required to operate). As for the indoor environment, these homes are comfortable, healthy living spaces, without having to compromise on the comforts of modern living. In future, neighbourhoods of NZE homes will provide positive environmental impacts.
Achieving Net-Zero Energy Performance
When designing and building a Net-Zero Energy Home, there are three principal elements to be implemented. The result is a home that is up to 80% more energy efficient, when compared to a typical home built today. Bottom line - the seasonal energy savings are considerable every year.
1. the home's regular and ongoing energy needs must be reduced
2. the renewable energy systems must be appropriately installed
3. the home must function with energy efficiency as top-of-mind
Reducing Ongoing Home Energy Consumption
Significantly reducing home energy consumption is achieved through various strategies. Each of the implementations will make a contribution to the overall energy reduction in the home.
• Installation of high performance insulation in order to reduce seasonal heat loss/heat gain
• Elimination of thermal bridging in order to reduce air leakage through the building envelope
• Installation of a continuous air barrier to block air leakage (to be tested with a "blower door")
• Replacement of windows in order to fully capitalize on natural heat and light from the sun
Ensuring airtightness in an NZE Home
Airtightness has a dramatic positive impact on energy use (winter heating and summer cooling). Achieving NZE levels of energy performance relies on a home that is well sealed. Airtightness can be measured and assessed using a "blower door test", at which time improvements can be made. An NZE home will have air change rates that are ONE-THIRD of a typical home. Airtightness also provides consistency of indoor temperatures, more efficient ventilation, and far less air drafting.
Opting to go with an NZE Home
Ideally, a Net Zero Home will produce an amount of energy equal to what is required. And with 80% more energy efficiency than an average home, the NZE home can actually produce more energy than is needed. The bottom line for the homeowner is cost savings and home comfort.
NZE homes allow for lower seasonal utility bills, right around the year
NZE homes ensure better performance of heating, cooling, ventilation
NZE homes provide better air circulation and better indoor air quality
NZE homes dramatically minimize the home's environmental footprint
Doing it right from start to finish
For homeowners and homebuilders who are considering a Net-Zero Energy Home, the energy experts at Great Northern Insulation can offer a number of practical strategies. GNI provides energy efficiency applications for both residential and commercial projects. With an expertise in building science, the team at GNI delivers cost effective options that dramatically enhance energy performance. For more information about Net-Zero Housing, call a GNI representative toll free at 1-800-265-1914 or visit the GNI website at www.gni.ca .