Seasons Change,
Home Comfort Shouldn't.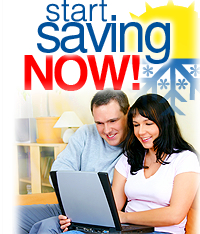 Great Northern's trained technicians are some of the most thorough and experienced professionals in the marketplace.

How much can homeowners expect to save in terms of annual energy use and greenhouse gas emissions?

Weatherize your condominium to improve occupant comfort, health and safety, as well as building durability and energy efficiency.