Basement Insulation
For many homeowners, insulating the basement is about making the living area more cosy and comfortable. But through winter and summer, there are more benefits than just comfort. In fact, basement insulation is one of the most practical renovations, particularly because overall energy efficiency is so dramatically improved. Done well, basement insulation decreases energy usage and lowers utility bills (gas and electric) throughout the entire year. And in regions of the country where temperature extremes are common, the dollar savings are substantial.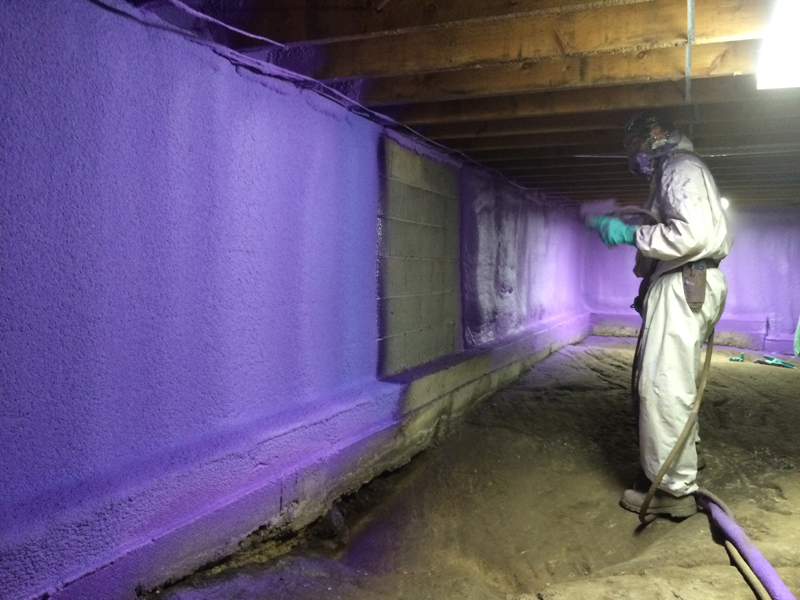 Basements need to be well-insulated, perhaps even more than other parts of the house. Other home improvements often take preference over the basement, but many of these are cosmetic in terms of results. A basement insulation project, on the other hand, actually delivers savings. It's a project whose cost is offset by real dollar savings on heating and cooling every year. But beyond that, a professionally insulated basement can also add real estate value to a home, especially with the newly introduced energy regulations governing home energy performance.
With a professional installation, and high performance products, basement insulation provides excellent homeowner benefits for years to come. Undesirable airflow, moving in and out of the house, is effectively stopped. Insulation performance (R-Value) is noticeably improved. As well, air-laden moisture is prevented from collecting. Overall, the home's energy efficiency is markedly enhanced. Day to day, it makes for a much more comfortable environment in winter and summer.
And year after year, the savings on heating and cooling become substantial.
Much like the attic cavity, basements need to be sealed, insulated, and ventilated. Here, many insulation professionals are recommending Spray Polyurethane Foam as an ideal install option. It has become the "go to" product for many in the industry, primarily because of the performance benefits. In fact, SPF does more in a single application than any insulation product on the market. But importantly, it has to be installed by professionals – this is a product and application process that requires both experience and expertise. A DIY approach will not suffice.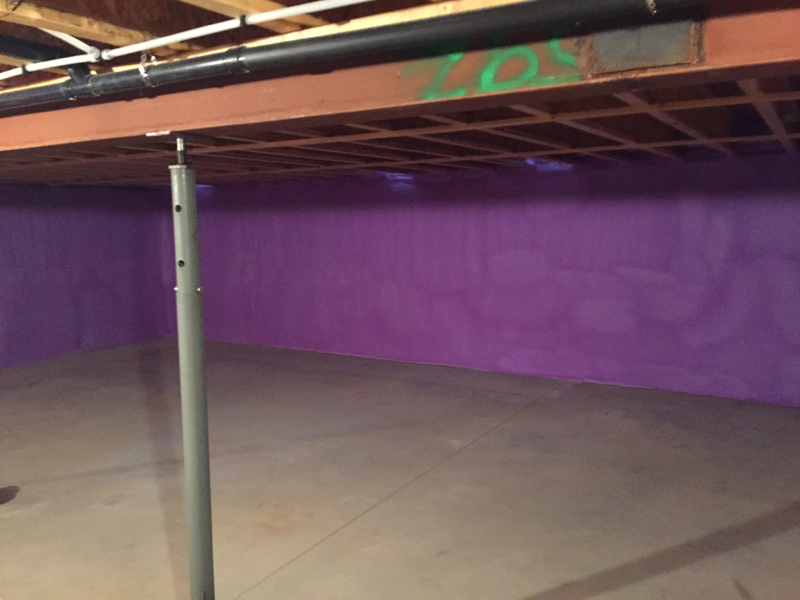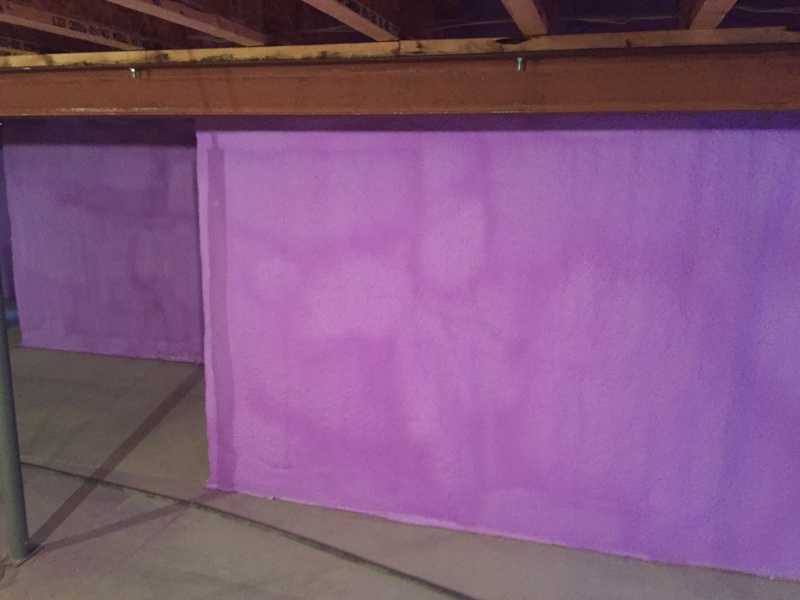 When professionally applied, Spray Polyurethane Foam will envelop a given space entirely. In the basement, coverage will create an airtight envelope, with thermal insulation (R-Value) beyond any comparable product. The SPF envelope will eliminate air leakage, and stop moisture from accumulating in any part of the basement. Once complete, the finished space will enhance energy efficiency throughout the entire house. Even those hard-to-access areas in a basement are sealed and insulated effectively, including problematic areas like crawl spaces.
As an installation, Spray Polyurethane Foam will last a lifetime without needing any maintenance. The finished space doesn't need to be topped-up, replenished, or replaced, even after very long periods of time. However, SPF is definitely a high premium product and install. Although it might be pricey for some homeowners, the cost-benefit outcomes make the overall investment worthy - it's simply a project with excellent return-on-investment. More than that, the very sizable annual savings on utilities will quite easily offset the total project investment.