Window Films
Introducing a Remarkable Comfortable Way to Reduce Your Energy Costs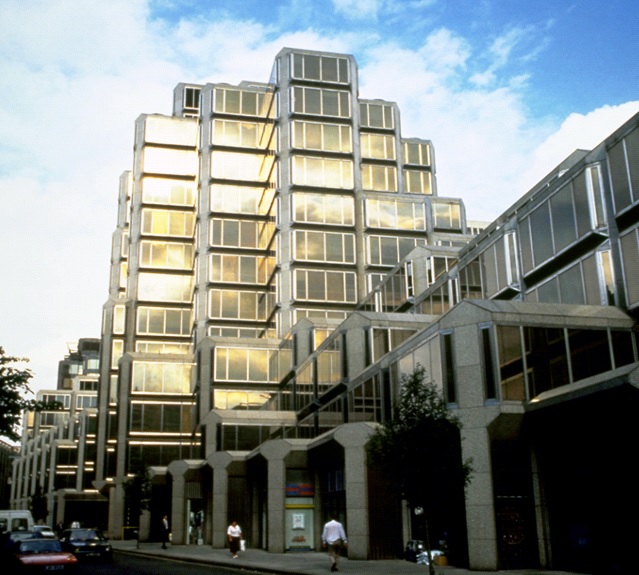 Advantages of 3M Window Film
Increased Comfort and Energy Savings
Excess heat through your windows causes discomfort due to fluctuations in temperature.
Improve comfort and save energy
Reduce Fading
Reduce the effects of solar heat and visible light on your furnishings and flooring
Block up to 99% of the sun's harmful ultraviolet rays; recommended by the Skin Cancer Foundation
Reduce Glare
Viewing your computer screen or television in a sunlit room can be frustrating
Work or relax without the added eyestrain from excessive light

A Comfortable Solution
Nothing hurts tenant retention like a building that is uncomfortable. Our window film is a great way to keep your tenants happy so they continue to lease from you.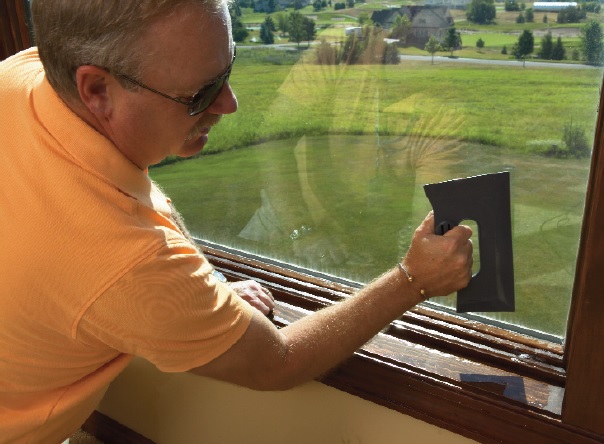 Your Payback
How many other improvements can you make to your building that pay for themselves in less than five years?
With GNI applied 3M Window Film the results are so immediate and so significant that you can expect that the amount of money you save on energy costs could pay for our film and installation in less than five years.
"Now that we have upgraded our windows with 3M Films, we're comfortable without locking the view to the outside! The HVAC system works much better now and there are no more complaints about excessive heat. It has also really helped reduce the annoying glare. Thank you GNI for helping us solve these challenges."
Contact us today to schedule your building evaluation